News and Articles From TC Air & Electric Wollongong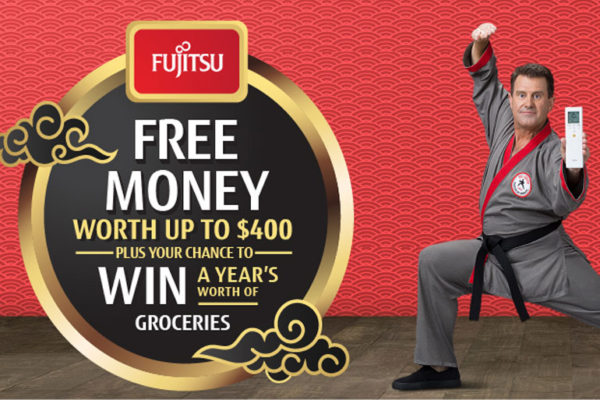 Fujitsu Split System Offer Ending Soon!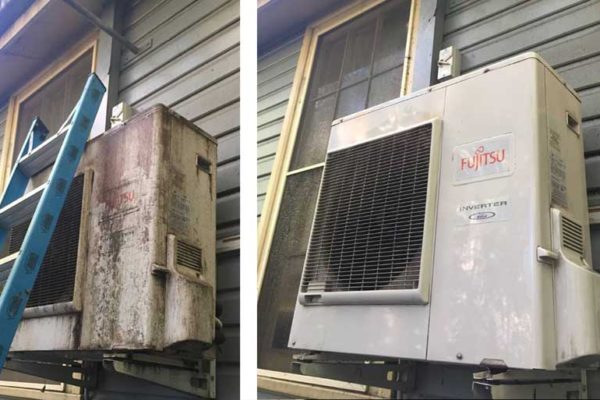 Air Conditioning Unit Before & After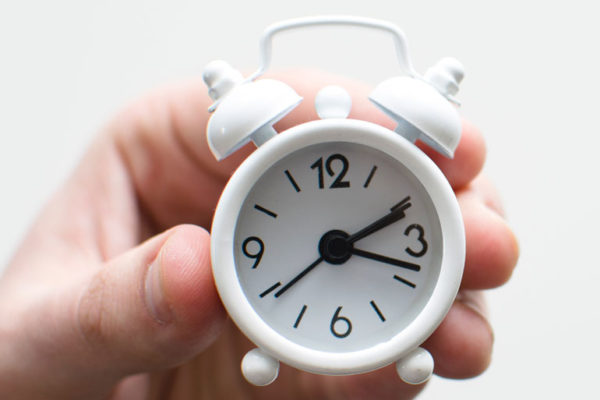 End of Daylight Savings – Winter is Approaching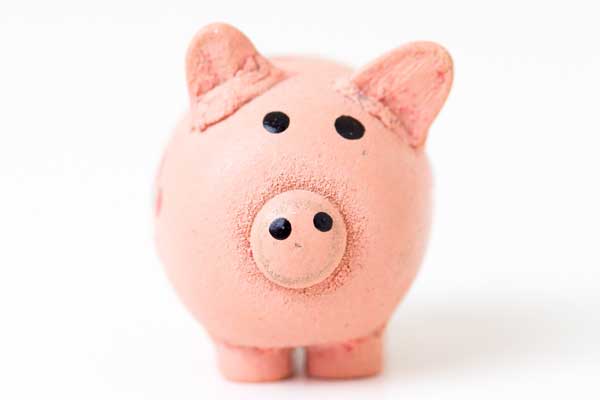 How to Reduce the Running Costs of Your Air Conditioning
It's almost been set in stone that we should set our air conditioning thermostats to a fixed 22 degrees regardless of...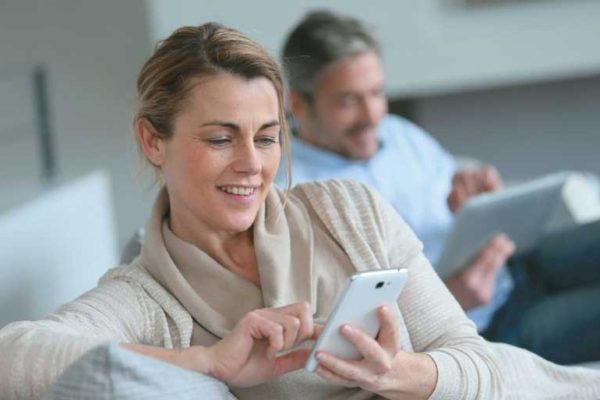 What Makes Air Conditioning Great – the MyAir Controller
The MYAIR air conditioning controller – fine tuned controlled comfort in your home, where every room can be turned on or...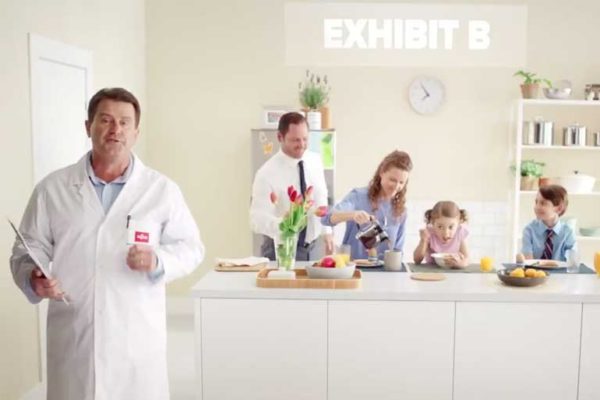 Fujitsu Finance Offer – No Interest for up to 5 years
Heavy eyes? Tiredness? Lack of concentration? Looks like a clear case of Hot Summer Nightis. Luckily there's a cure with the...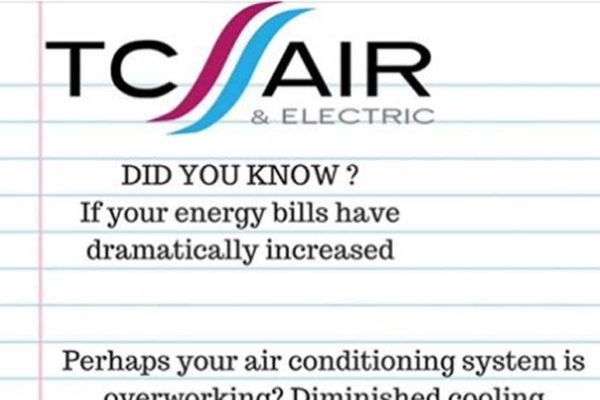 How to Reduce Your Energy Bills
About 40% of the energy used at home is for heating and cooling. This excludes heating hot water. The amount will...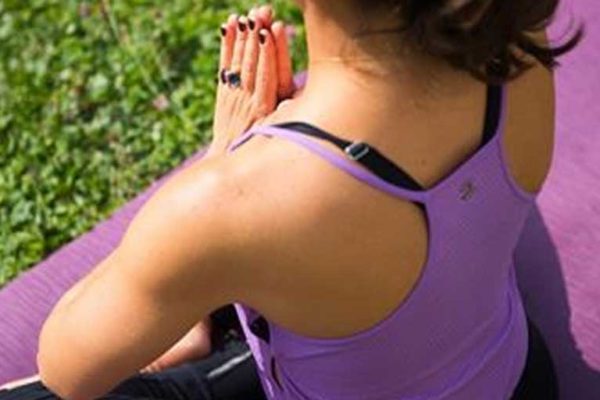 Free yoga work shops for ages 12-25 in Wollongong.