How to Choose Your Air Conditioner
How to Choose Your Air Conditioner
Air Conditioning Options for Your Home in Wollongong
Air conditioners are essential for keeping your home comfortable during peak summer periods in New South Wales. With the right system, you can create a cool sanctuary and avoid the sweltering heat without using too much energy. In this guide, we're exploring the different types of units that are available today, their sizes and energy ratings, and how you can get the most out of your air conditioning system.
What Type of Air Conditioner Should You Invest In?
In our modern world of oversupply and endless choices, it can be difficult and time-consuming to find the right products to suit our individual needs. When you choose an air conditioner, you need to make sure it works within the style of your home and can meet the demands of your household without costing you more money than what is necessary. Keep reading for a guide to understanding the different styles of air conditioning units.
Split Air Conditioning Systems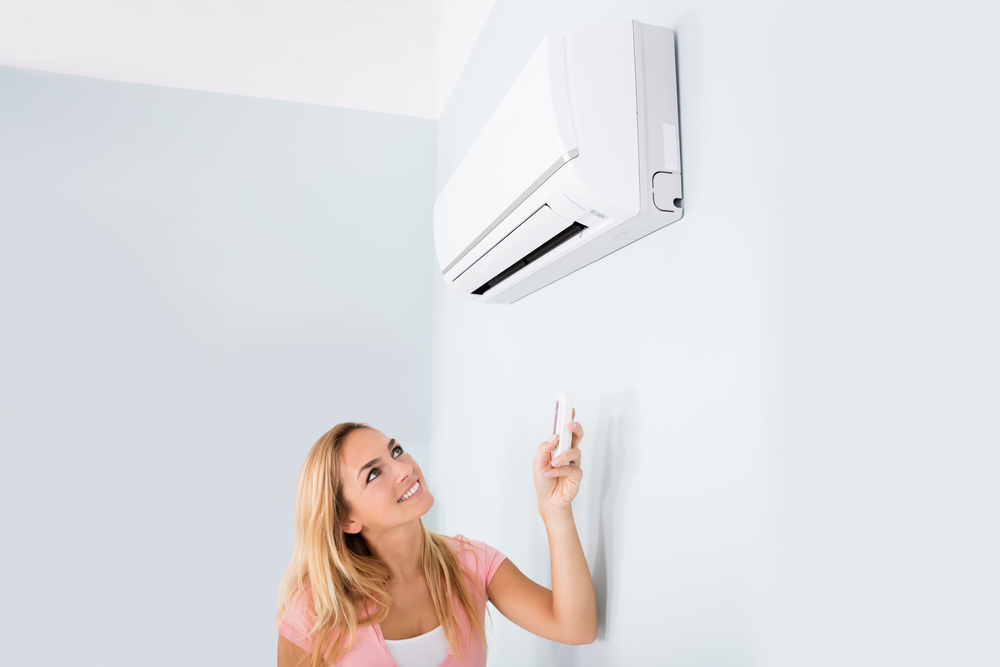 Split systems have quickly become the most popular air conditioning options in Australian homes due to their low running costs and ease of use. The indoor and outdoor units are connected by pipes that use similar technology as refrigerators to cool your home. In cooling mode, a split-system achieves fantastic results by extracting heat from the air inside your home and moving it outdoors.
The outdoor unit releases the heat and the cooled refrigerant gets pumped back to the indoor unit where the cycle continues. In heating mode, the process is reversed to extract heat from outside and send it indoors. Split-systems are one of the most energy-efficient cooling and heating options available and are excellent for a single room or open-plan area up to 60m2 in size.
Multi-Split Systems for Larger Homes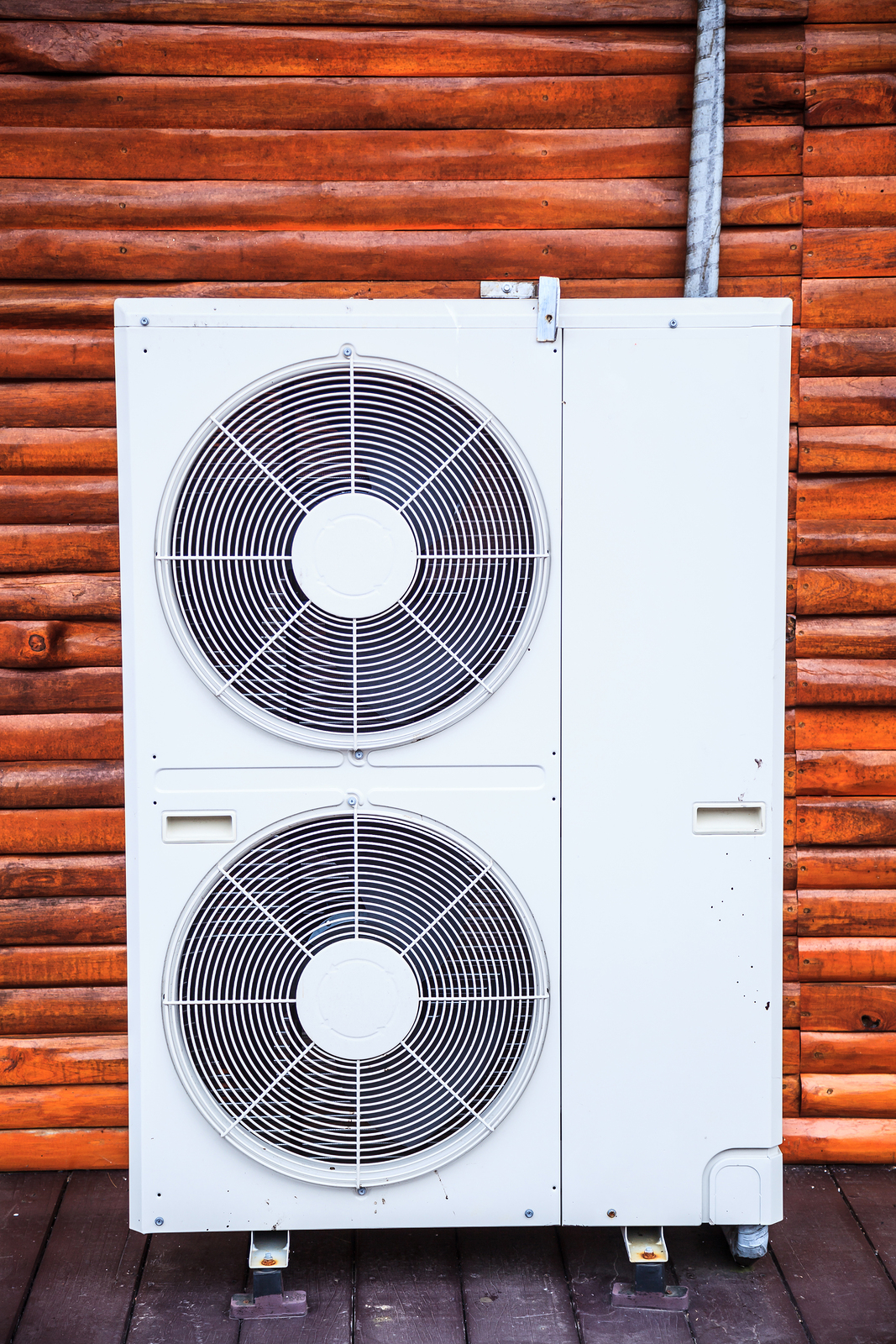 The next step up from a split system air conditioner is the multi-split. Similar to a split-system, a multi-split system consists of one outdoor unit connected to two or more indoor units. This is a highly efficient and affordable option when you want to cool up to five separate rooms, control the temperature of each zone individually, and you don't have the space for ducted air conditioning.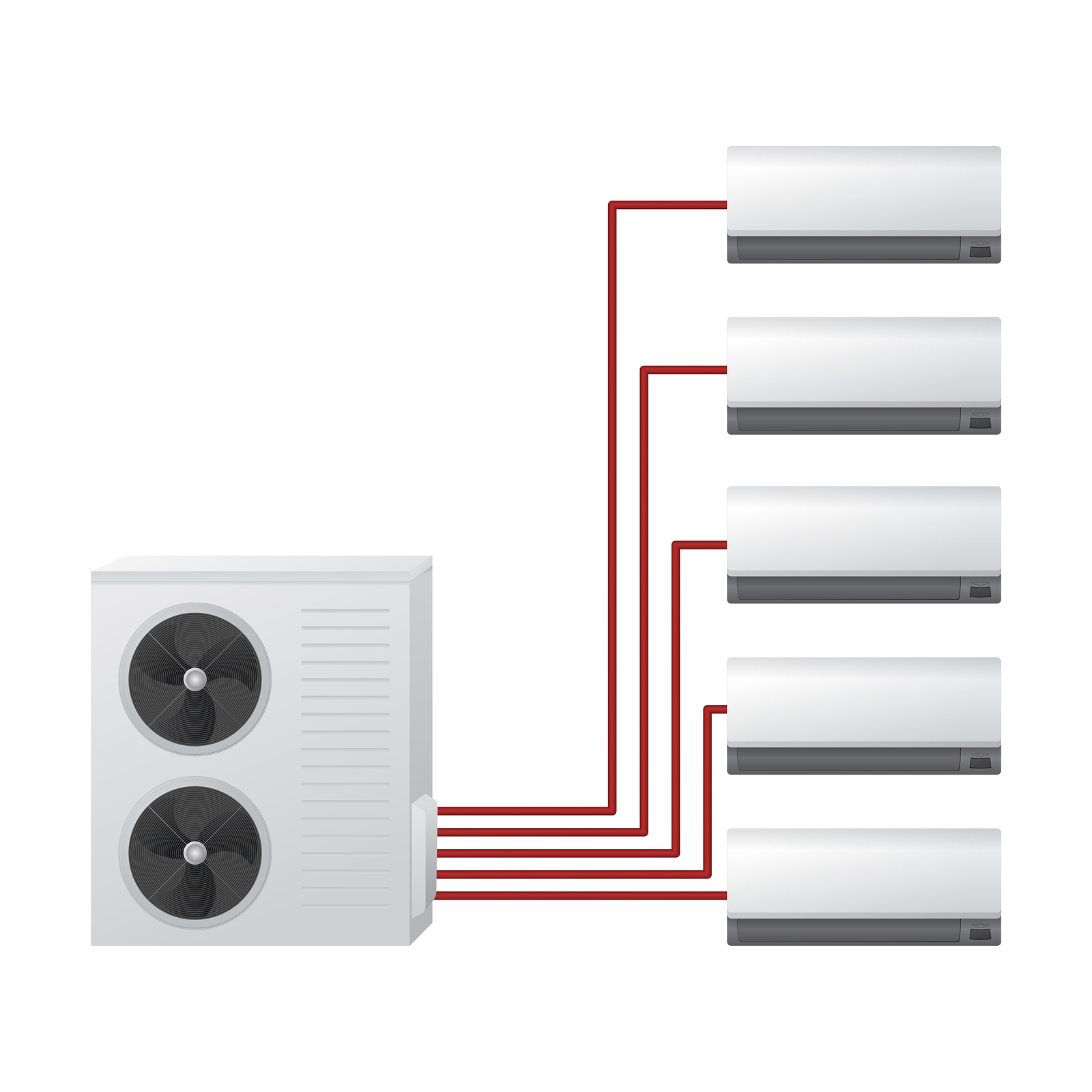 Ducted Cooling and Heating Systems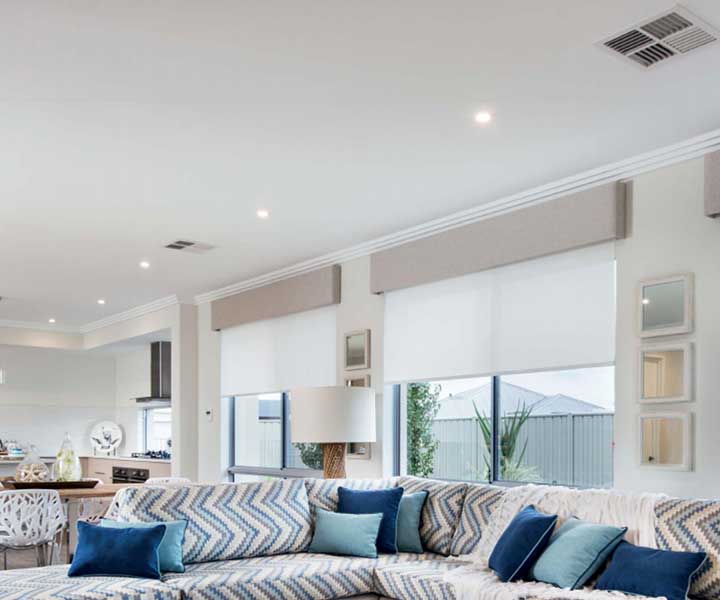 As the name suggests, ducted systems move hot and cool air through your home via a series of ducts in each room that is controlled by a centralised thermostat. These advanced and extremely efficient systems are discreet and powerful when you need to control the temperature in your entire home, especially on freezing cold winter days in New South Wales.
Most ducted heating systems allow you to choose individual temperatures for each zone in your house and you can choose to open or close certain ducts, meaning you aren't paying for energy you don't need to use. These systems work by transferring air from within your home to a heater where it is warmed and then returned back to the rooms. Although it is the most eco-friendly and efficient method, ducted heating is the most expensive and complex air conditioning installation for Wollongong and Illawarra customers
The Old-Fashioned Wall and Window Units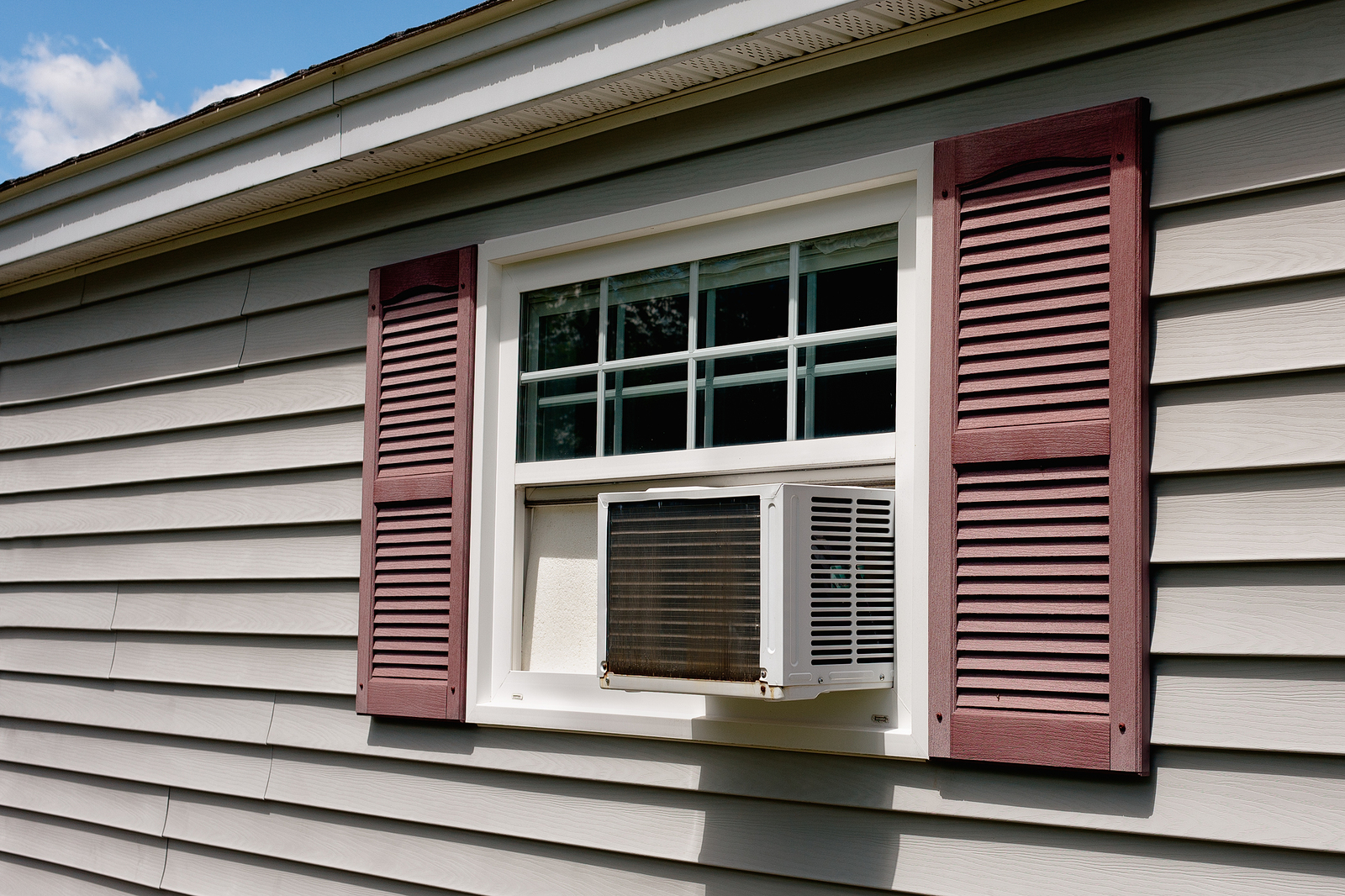 There was a time where every Australian home with air conditioning relied on a wall or window unit. With this style of air conditioning, a hole is cut in a window or wall and the unit is placed directly inside to allow cool air to circulate indoors and hot air to escape through the back. These systems can be effective for customers with small installation budgets and small rooms; however, they are less energy-efficient and eco-friendly than the options listed above.
Choosing the Correct Size of Air Conditioner for Your Home
When you're looking to save money on your air conditioning installation and energy bills while maximising your comfort at home, you need to choose the right sized unit. Ask yourself the following questions to establish an overall understanding of what size is right for you.
Ensure your air conditioner is not too large or small. If too large, it will be harder for you to regulate the temperature and you'll find yourself paying for unnecessary costs on your energy bills. The unit also won't dehumidify the air, leading to discomfort, property damage and potential health repercussions. If the air conditioner is too small, the unit may dry out the air too much, increase energy usage, and cause wear and tear on the system.
What size is the total volume of the room I need to heat or cool?
How well is my home insulated? (this includes ceiling, walls and floor insulation)
What is the average temperature of my location in summer and winter? (Remember that a home in Townsville will require more power than the air conditioning Wollongong houses will need)
How many windows are in the room?
How thick are the windows?
What kind of blinds and curtains do I have?
Which way does the room face?
According to research from CHOICE Consumer Group, there is a simple way to establish which size air conditioner you'll need. Below, we've created a rough guide based on their findings. Choose a model with equal or slightly higher capacity than what you need for the room. For example, if you need a 5kW model, look for an air conditioner in the 5kW to 5.5kW range.
Keep in mind that this is only a rough guide and a professional will be able to prevent any possible problems from occurring with your heating and cooling. Contact the local air conditioning service Wollongong depends on for an accurate calculation that considers every possible factor before purchasing your air conditioner.
| | |
| --- | --- |
| Room size | Capacity |
| Up to 20m2 | 2 to 2.5kW |
| 20 to 40m2 | 2.5 to 5kW |
| 40 to 60m2 | 4 to 6kW |
| 60 to 80m2 | 5 to 7kW |
| 80m2 and above | 6 to 9kW |
Tips for Operating Your Air Conditioner
If you have the right air conditioning unit, very little energy is required to keep a well-designed house comfortable. With appropriate insulation, passive solar design and draught-proofing, you can easily keep your home cool during summer and warm during winter without using an excessive amount of energy.
According to studies by the Department of Communities and Justice, the optimal temperature to set your air conditioner to is:
Between 23 to 26°C during summer
Between 18 to 21°C during winter
Operating your air conditioner outside of these temperature ranges will increase your energy bills and increase the amount of wear and tear that your unit is susceptible to. Many models of air conditioners feature temperature sensors that vary the speed of the unit, allowing the system to easily maintain your chosen temperature without overworking itself.
Consider Your Air Conditioner's Energy Rating
Look for an air conditioner with a great energy rating to ensure maximum energy efficiency and the least impact on our natural environment. The energy rating labels you see on all appliances are an Australian Government initiative designed to make it easier for consumers to compare running costs. The more stars, the more energy-efficient. A low energy consumption score (measured in kWh per year) means you save more, so it may be worth a slightly higher installation cost.
The capacity output number indicates how powerful your air conditioner is. The power input number displays how much power is required to produce the capacity output. When comparing air conditioners, if they have the same star rating and capacity output, the one with the lower power input number will be more efficient. Pro tip: when looking at energy ratings, make sure you're comparing similar-sized models.
One exciting new initiative is the latest star-rating label that will be phased in over the next few years to offer additional information about how different air conditioners perform in various parts of Australia, making it easier to customise our energy usage to our location and unique climate.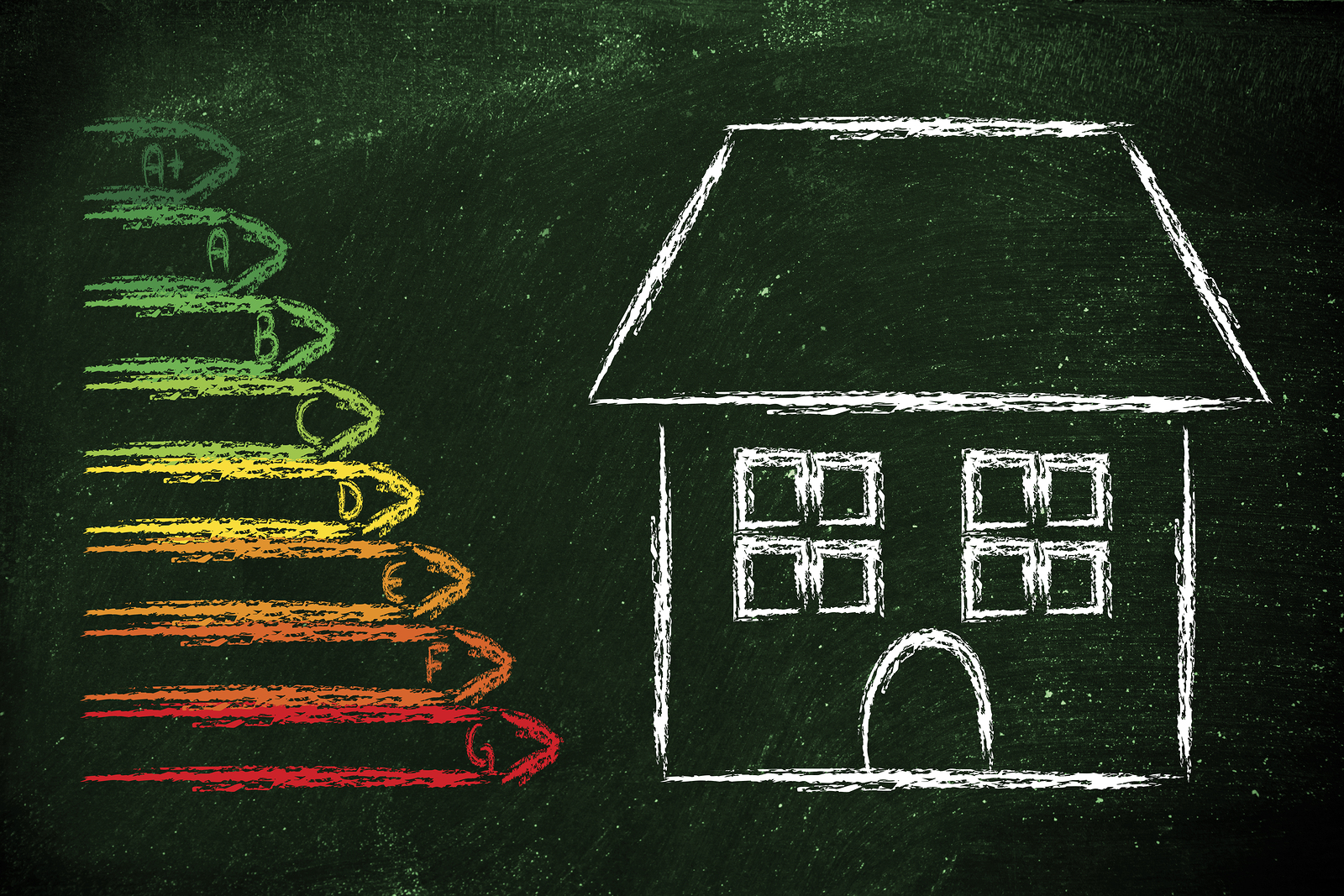 The Cost of Running an Air Conditioner
According to the Department of the Environment, Water, Heritage and the Arts, 40 per cent of household energy usage is due to heating and cooling, making this the largest energy user in the average Australian home. See the table below to compare the average running costs of an air conditioning unit based on its size, according to tests carried out on specific models in reviews by CHOICE.
Remember that running costs vary depending on a wide variety of factors such as your electricity tariff (single rate or time of use), discounts offered by your energy retailer, whether you have solar panels installed in your home, the efficiency of your air conditioner, how often and when you use it, your chosen temperatures, whether you use the eco-mode, and how well you maintain the unit.
| | |
| --- | --- |
| Air Conditioner Size | Running Costs p/Year |
| Small (up to 4kW) | $242 to $492 |
| Medium (4 to 6kW) | $402 to $552 |
| Large (over 6kW) | $442 to $586 |
Air conditioners can vary in the range of features they offer. When you buy an air conditioner from TC Air and Electric, there are many features included as standard or available as additional extras, including:
Air Filter – Modern air conditioners have increasingly sophisticated filtration systems that can remove odours, pollen, allergens, dust, mould, smoke and bacteria from the air inside your home.
Wi-Fi and App Control – Many new air conditioning thermostats can connect to your Wi-Fi so you can control the unit using an app on your smartphone.
Dehumidifier – Lowers the level of humidity in the air inside your home, improving your overall comfort and protecting your health.
Sleep Mode – This adjusts the temperature to maintain a comfortable level for sleeping, ensuring the air conditioner doesn't work harder than it needs to and can run at a quieter level.
Eco-mode – This reduces power consumption by adjusting the thermostat and using sensors to detect if no one is in the room.
Dealing with Noise Issues from Your Air Conditioner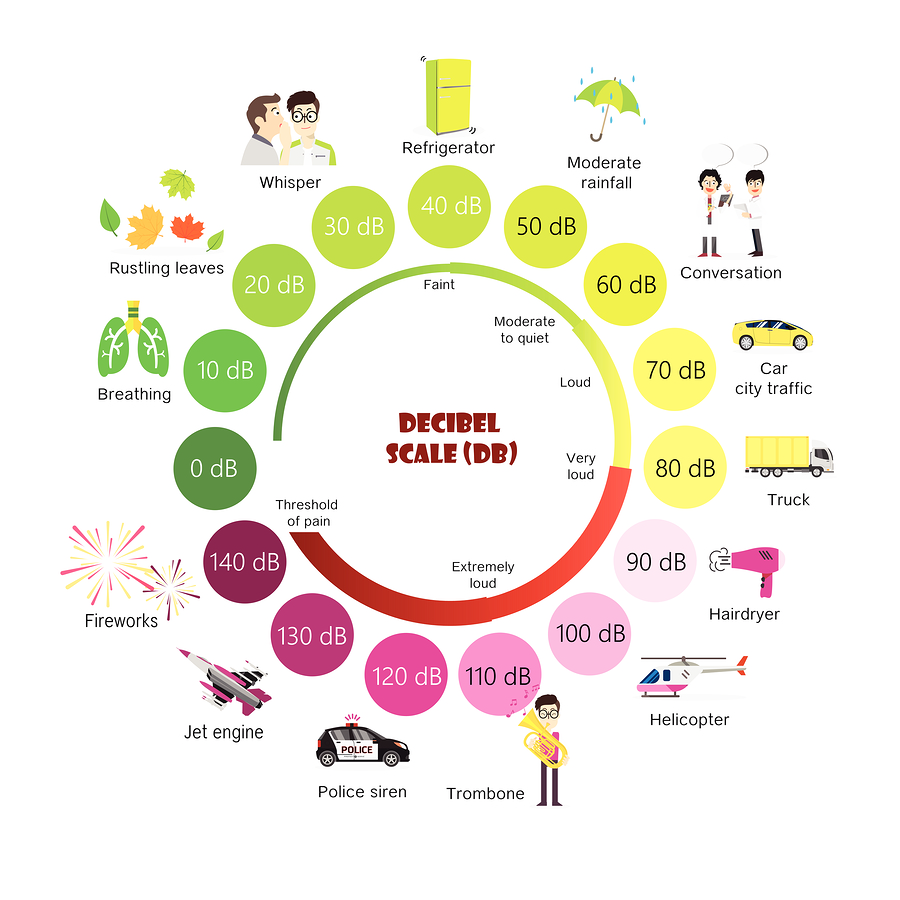 Most high-quality, modern air conditioners operate quietly indoors and out; however, it may be worth checking a unit's noise levels before making a purchase if you live in a strata property or within earshot of your neighbours. Noise from indoor units tend to range from around 19dB to 53dB and outdoor units range from around 42dB to 69dB when set to the quietest indoor fan setting.
To understand the decibels listed above, 19dB is similar to whispering or rustling leaves, 30dB is similar to the inside of a quiet home, and 69dB is similar to a vacuum cleaner. If you're concerned about how much noise your new air conditioning unit will make indoors and outdoors, speak to a technician from TC Air and Electric to find the quietest models on the market.